Netflix is one of the top streaming websites in the game right now, but will it remain?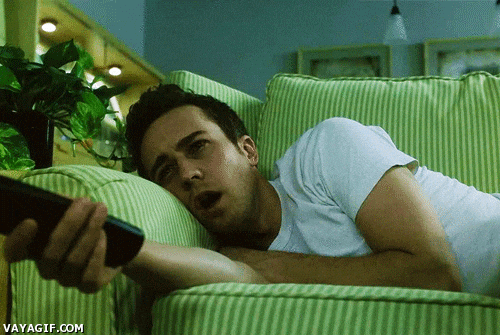 Disney + is launching on November 12th and so are a couple other niche streaming services. While the prices for Disney + beat out that of Netflix, I am curious how these services will do. In my opinion, because I know everyone is reading this for my opinion alone, I think that this is a bad move for services like this. An overly saturated market means that consumers will either have to pay for multiple monthly subscriptions or they will pay for none at all. Maybe cable will make a comeback because of this.
Disney's service is only $7 a month, but Disney also took control of Hulu back in May, so why do we need all of these different services if they are all connected to one company in the end? Let consumers save their money and get all of their content in one place, rather than switching between services and paying an unnecessary amount of money.
Personally, I don't have time for all of these streaming apps anyway, I just need my Stranger Things and my Handmaid's Tale.
What is your opinion on all of these different streaming apps and services?