Apple Pay has been around for a while now, and most people have started using it instead of carrying around credit cards. Or cash. Or wallets for that matter.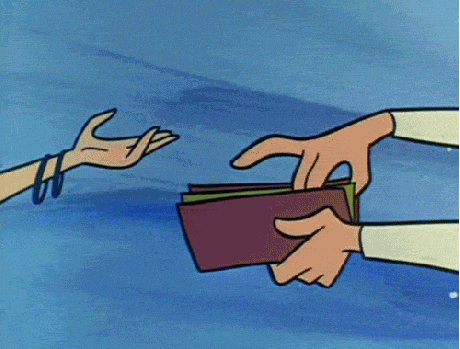 Apple is coming out with a new credit card connected to the Wallet App and Apple Pay that has been around for quite some time. Venmo has also done a similar thing, releasing a card that has a chip and can be used like a debit card based on the balance on your account.
This means that your Apple Pay now has an actual card attached to the account, through MasterCard, making it a functioning credit card, as opposed to just using your Visa card on the Apple App.
The card will have a different number from your Apple Card that is on your phone, from what I understand. I'm not sure what this means for how the card works but it sounds intriguing. Cannot wait to see what else Apple comes out with before the end of the year with iOS 13 and potentially the next iPhone.