Don't get too excited, it won't be coming to the States anytime soon (if at all), but how cool does this sound?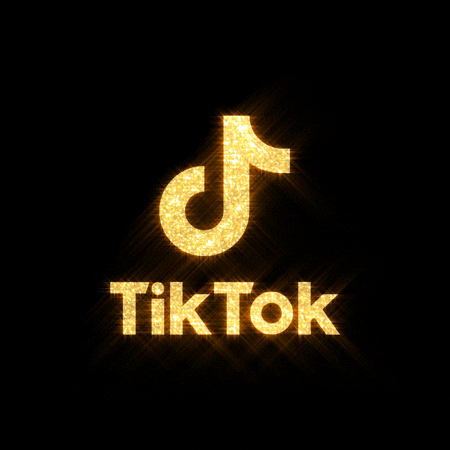 The phone was created by the same creators as TikTok and has a few cool TikTok integrations, such as swiping up on the lock screen, which will take you directly to the app. Unfortunately, ByteDance says the phone will be for sale in China only, but I really wish I could get my hands on one of these (did you know Origami Handcannon has our own TikTok page?).
The phone is called the Jianguo Pro 3 and costs around $412, which sounds like a great deal to me. I would imagine the phone would sell incredibly well here, so I think it would be ridiculous to not release some kind of similar phone in the US.
The Jianguo also has some really incredible specs, especially for the price point. I would almost compare it to the Pixel 3a.
But, since we can't get the phone in America anyway, I guess we'll be stuck with just keeping the app on our iPhone and Android devices.